Trading successfully on the real.de marketplace
hmmh gets your products ready for real.de
With over 13 million items in 5,000 categories, real.de is one of Germany's largest online shopping portals. With some 19 million visitors a month, high brand awareness and targeted multi-channel marketing, the marketplace offers the ideal conditions for marketing products. As a partner agency of real.de, we facilitate fast, easy launches for you, tweaking the right screws so your products can stand out from the crowd.
Informative product names, well-thought-out item descriptions and selling points geared around added value help ensure the best possible positioning in Internet searches, and are crucial for your success. Get filter functions to work for you through smart attribution – the right image attracts attention within the categories. Each of your products has its own special features, and we'll help you accentuate them.
We are Product Data Specialists
For over 20 years, our work has centred on showcasing products on the leading marketplaces, and ensuring a higher conversion rate and more sales revenue. To do this, we analyse data processes and use tools smartly to create customised solutions for onboarding and to optimise your product data. Our experienced team of consultants, data specialists, content managers and professional data refiners will get your product data ready for digital trading on the real.de marketplace.

Mapping your product data
Smart mapping of your data structures, adapted to real's requirements.

Enhancing your product data
Creating informative product descriptions & images and attractive selling points.

Co-ordinating with real
Co-ordinating and optimising data structure: from creation to the go-live.
Contact form
Just send us your contact information and our experts will get back to you immediately.
Your contact persons
If you would like to get more information just get in touch with us personally.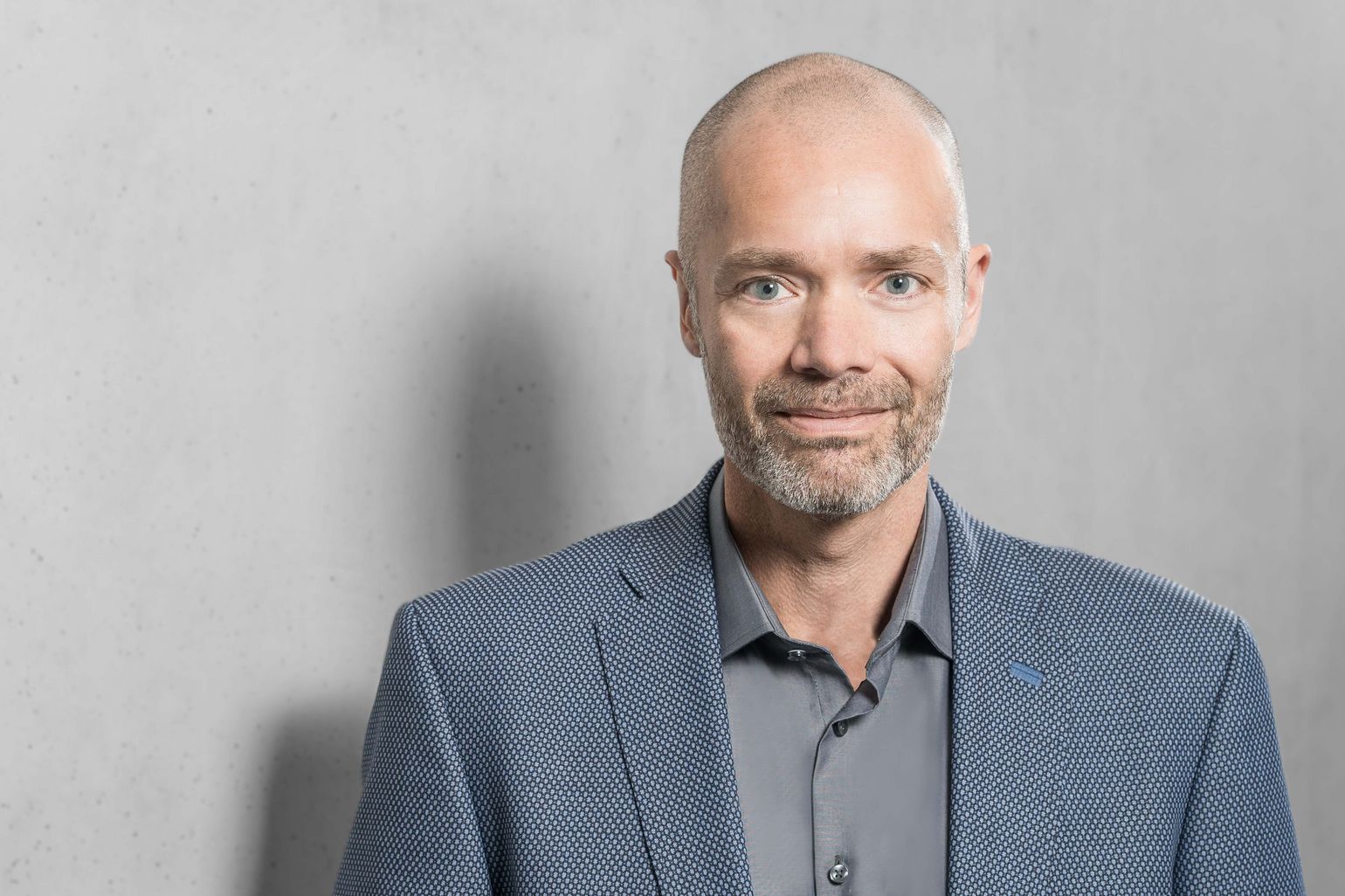 Helge Meinhold
Content Consultant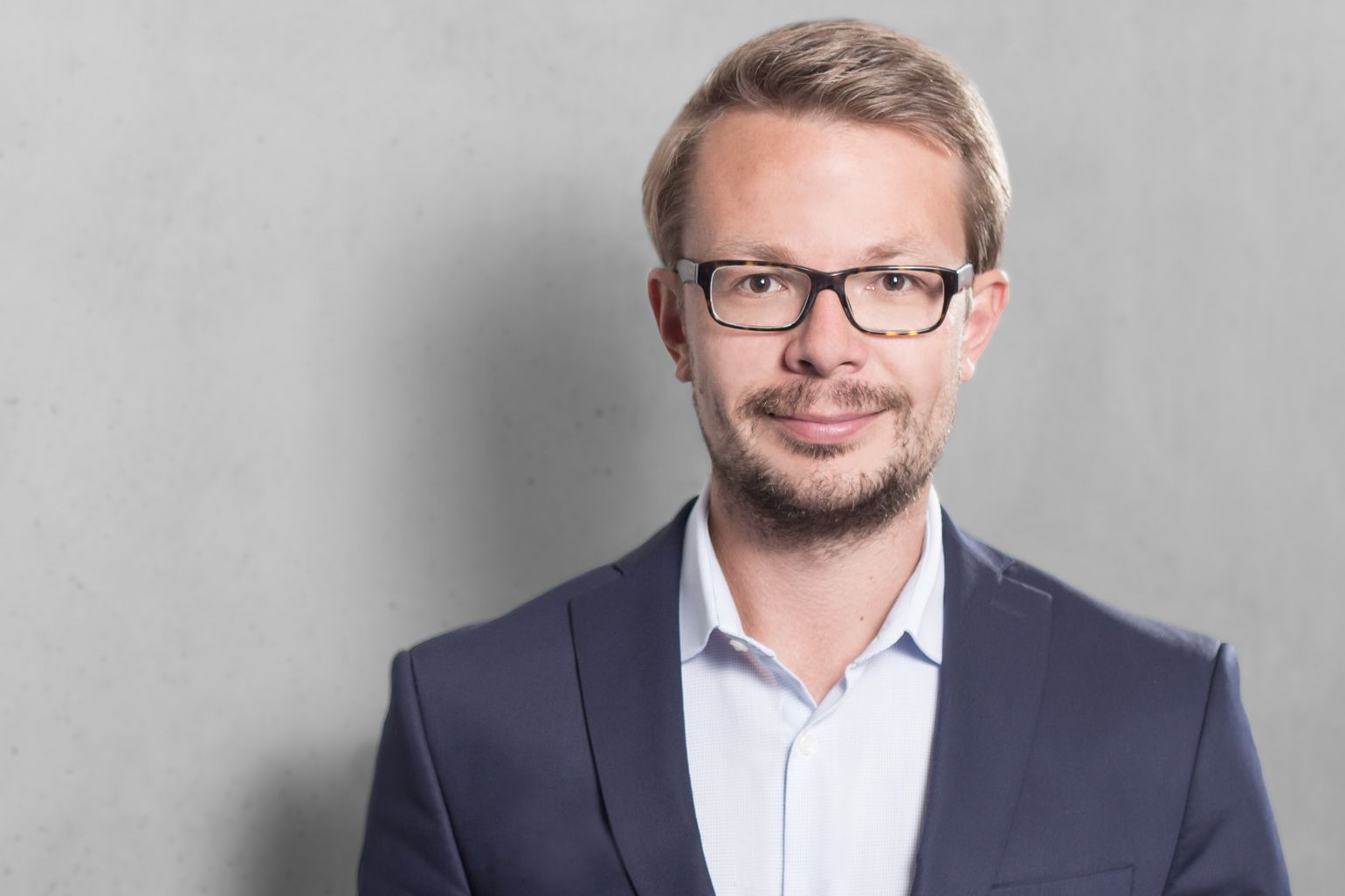 Philipp Kruse
Unit Director