The enterprise commerce business offers special challenges for its participants which can often not be met with standard solutions. Specific and your customer involving process demand large, scalable, and customizable systems which are so modular that they can be adapted to your business processes as they develop over the years. hmmh offers you its huge expertise in customizing and adapting the SAP Commerce Cloud to your requirements. Get convinced by hmmh as a certified "Silver Partner" with "Recognized Expertise" in the customization of the SAP Commerce Cloud to your requirements.
The platform for your enterprise requirements
As world-leading platform for operating enterprise commerce systems, the SAP Commerce Cloud offers a very comprehensive solution portfolio "out of the box", starting with the high-performance PIM, over the CRM interfaces, all the way to content marketing tools. A clever selection and combination of these features makes it possible to provide and manage very different product groups efficiently and especially economically, all under one roof. The system is also equipped to manage several sites:
using a common data base and an almost identical core, you can provide separate online presences to cover different clients and markets. In order to support a seamless shopping experience beyond device and channel boundaries, the SAP Commerce Cloud comes with a whole set of modules which support unlimited mobile use as well as consulting, initiated online and continued with your sales staff in stationary trading – a completely new, integrated brand experience for you clients which really deserves the label "omni-channel".
Consulting and determination of requirements
You are in a phase before the relaunch of your existing shop system and have already started thinking about a new platform internally? Now you would like some outside help to evaluate your system or verify your requirements for the shop system? hmmh consultants & requirements engineers will gladly support you in matching your desired features and processes against the SAP Commerce Cloud.
Implementation
hmmh has a strong and experienced team of SAP Commerce Cloud developers to implement your requirements and customization desires in a sustainable manner. We document this process so transparently and thoroughly that your in-house team can take over day-to-day operations with the option of having hmmh experts continue further development. hmmh will train your employees both during the project and after, no matter whether in the implementation phase or the test and pre-launch phase
Remedy and development
Do not hesitate to contact us to assess your system. Over the last few years, we have had very positive experiences as the SAP Commerce Cloud remedy experts. We have taken over projects that remained half-finished due to failed implementation attempts by other service providers and helped our clients to bring these projects to GoLive.
Propietary SAP Commerce Cloud development
The Blog Extension is a module we have developed for the SAP Commerce Cloud. It permits users to enter product information everywhere in the blog, link categories together with ease, and create content teasers in content pages. The extension contains all features necessary to provide your customers an enhanced shopping experience and make it easier for your editors to enter and manage the content for efficient content marketing.
With the TecDoc Extension, a module we developed for the SAP Commerce Cloud, dealers and manufacturers of the automotive aftermarket can access one of the most comprehensive databases for car and truck products, link them with products in your shop and supplement them with additional master data. With the help of the shop connection including shopping cart and quick checkout, you can provide your customers with real added value, offer them a whole new shopping experience and increase your sales.
Migration to the latest version of SAP Commerce Cloud
Projects to migrate to the current SAP Commerce version very often are drowned out by everyday business. hmmh has acquired special expertise in this field through numerous migration projects – sometimes even skipping one or two major releases. So take advantage of our experienced developers and project teams with their tested migration procedures.
hmmh - Your partner for Enterprise Commerce
Know How
We analyze your business processes and system requirements and integrate the SAP Commerce Cloud into your existing environment. Where necessary we adjust the services and expand the platform so you can achieve real commerce added value.
Experience
We have over 15 years of experience in consulting, design, and implementation of customized digital commerce solutions. As a partner, we have already managed around 40 SAP Commerce projects in the segments fashion, sports, retail, food, and automotive.
SAP and hmmh have been working together successfully for 15 years. With a high degree of commitment, both companies cultivate the business relationship, for the greatest possible added value of their customers. With the certificates "Recognized Expertise" and "Silver Partner" the software company from Walldorf honors the high consulting quality as well as the high standard of implementations of hmmh.
The SAP PartnerEdge® program gives the status Recognized Expertise (REX) to partners in the SAP ecosystem who have proven expertise in specific industries or SAP solutions. Other prerequisites for obtaining the quality seal include successful projects, certified consultants and a comprehensive service portfolio for the respective SAP solution.
Contact our experts for a personal meeting
Contact sheet
Just send us your contact information and our experts will get back to you immediately.
Your contact person
If you would like to get more information just get in touch with us personally.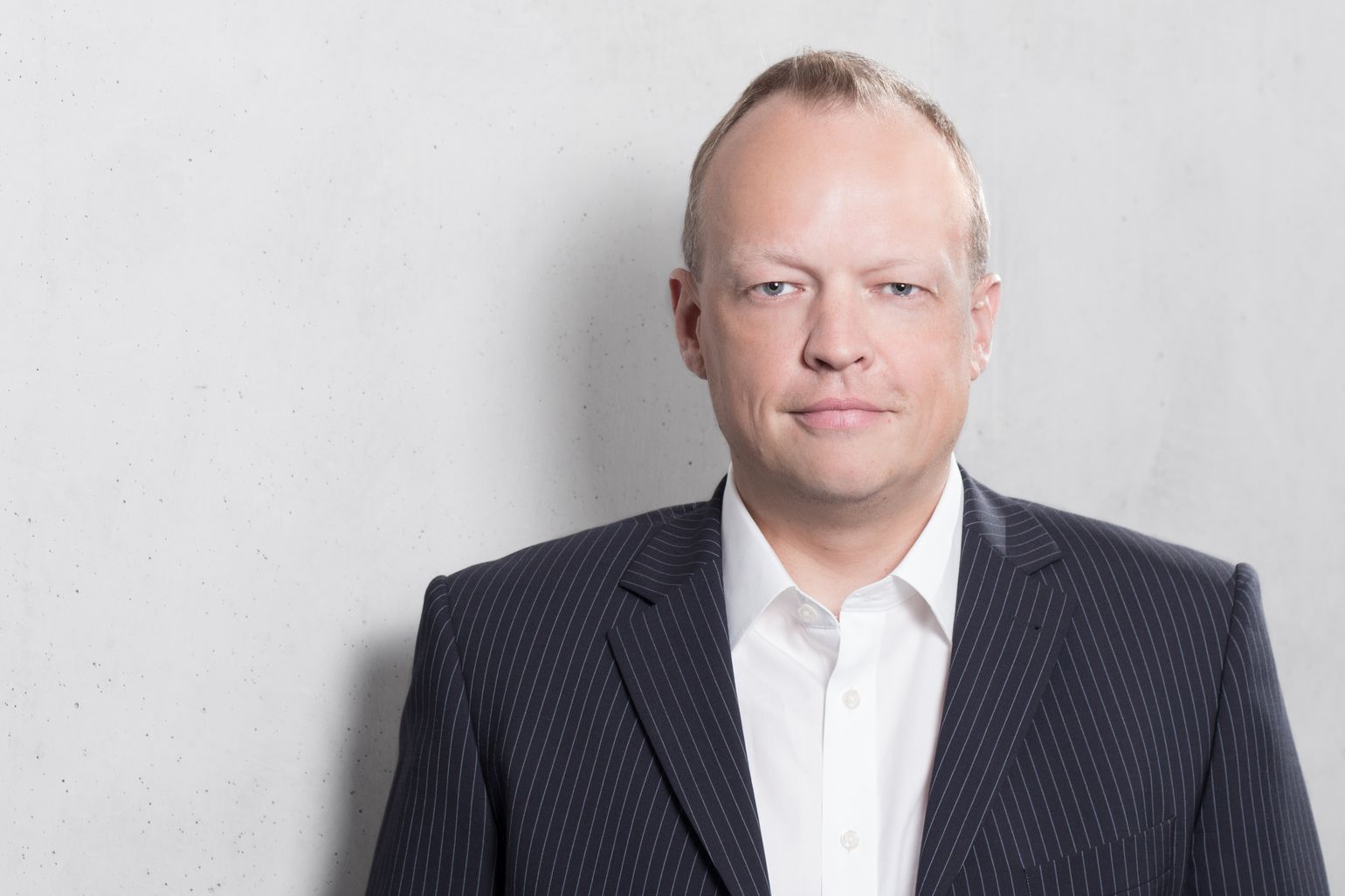 Ingo Ludwig
Unit Director
Sven Lohmeier
Unit Director