Use our high-performance PIM solutions for comprehensive and flexible touchpoint concepts
Constantly optimising the range and touchpoints is an important way of ensuring your company's growth. While onboarding new suppliers, introducing new product features, recording new language versions and creating interfaces are all essential, they involve a lot of expense. By integrating a modern PIM system, you'll create a central, easy-to-manage hub for all your product data.
The full, latest versions of all texts, features, images and files will be made available there to every relevant person and system. Using standardised interfaces, suppliers can swiftly provide you with all the necessary product data, while internal areas and external service providers or agencies work directly and collaboratively within the PIM system. Changes to the data model are also configured directly in the system, making it super easy to connect new channels.

Perfect product data is the basis of your success in connected commerce
For over two decades, we have been very successfully helping our customers to effectively organise their product data and properly showcase it for each digital touchpoint. This increases sales revenue and means fewer returns. We're experts in ensuring the right systems, optimum processes and excellent data. Our customers value our in-depth know-how, great flexibility and short-notice scalability.
PIM consulting
Defining positions and objectives are essential components of a successful PIM project. We analyse ACTUAL processes and data sets, and examine your market segment and business targets. We work with you to develop short to long-term scenarios relating to portfolio, sales channels and touchpoints. Our aim is to devise a future-proof PIM strategy for your business.
System selection and consulting
Process and data analysis
PIM audit
Mapping & integration
We help you onboard product data into your existing PIM system, using smart mapping tools which compare and synchronise the various data structures. We integrate third-party systems via reliable, high-performance interfaces.
Modelling ETL processes
Data comparison and adjustment
Interface connection
Implementation & rollout
We apply an agile approach to gradually introduce the planned PIM functions at your company. Each new function has direct added value for your business, takes into account your processes, and can be used live at short notice. We always bear in mind the interests of the stakeholders, and see the change through with our consultants.
Introducing and optimising PIM processes
Configuring and connecting PIM processesSte
ward and user training for PIM processes
Data enrichment
We refine your product data. Our consultants and data specialists ensure informative, unique and search-engine-optimised product texts, images and videos.
Validating, researching and enriching product data
Creating product texts and descriptions
Creating and editing product images and videos
Product data management
We manage your product data. Our data stewards keep your product data up-to-date directly in your PIM system, and take care of ongoing structuring and updates. We discuss innovations from marketplace partners with you, and find smart solutions to the ever increasing requirements for data management and structuring.
Managing your product data
Structuring all data
Optimising all data
Process optimisation
We constantly analyse the entire production process for content between manufacturers, dealers, marketplaces and service providers. Our aim is to increase the efficiency of content production. We do this by modelling optimised processes and utilising the advantages of automatic content production in order to create high-quality content.
Analysing processes
Optimising processes
Modelling processes
Automating processes
hmmh: Your partner for PIM Solutions
Full service
We assess your challenges holistically: We create technically smart solutions, find the best process, and ensure top-class data quality.
Agile
We stand for efficient work methods and a fast time-to-market, and can help you find the missing pieces to your digitisation puzzle.
Experienced
We have been creating, optimising, refining and managing product data for our many customers at the highest quality level for over 20 years.
Selected PIM Solutions references
Contact form
Just send us your contact information and our experts will get back to you immediately.
Your contact person
If you would like to get more information just get in touch with me personally.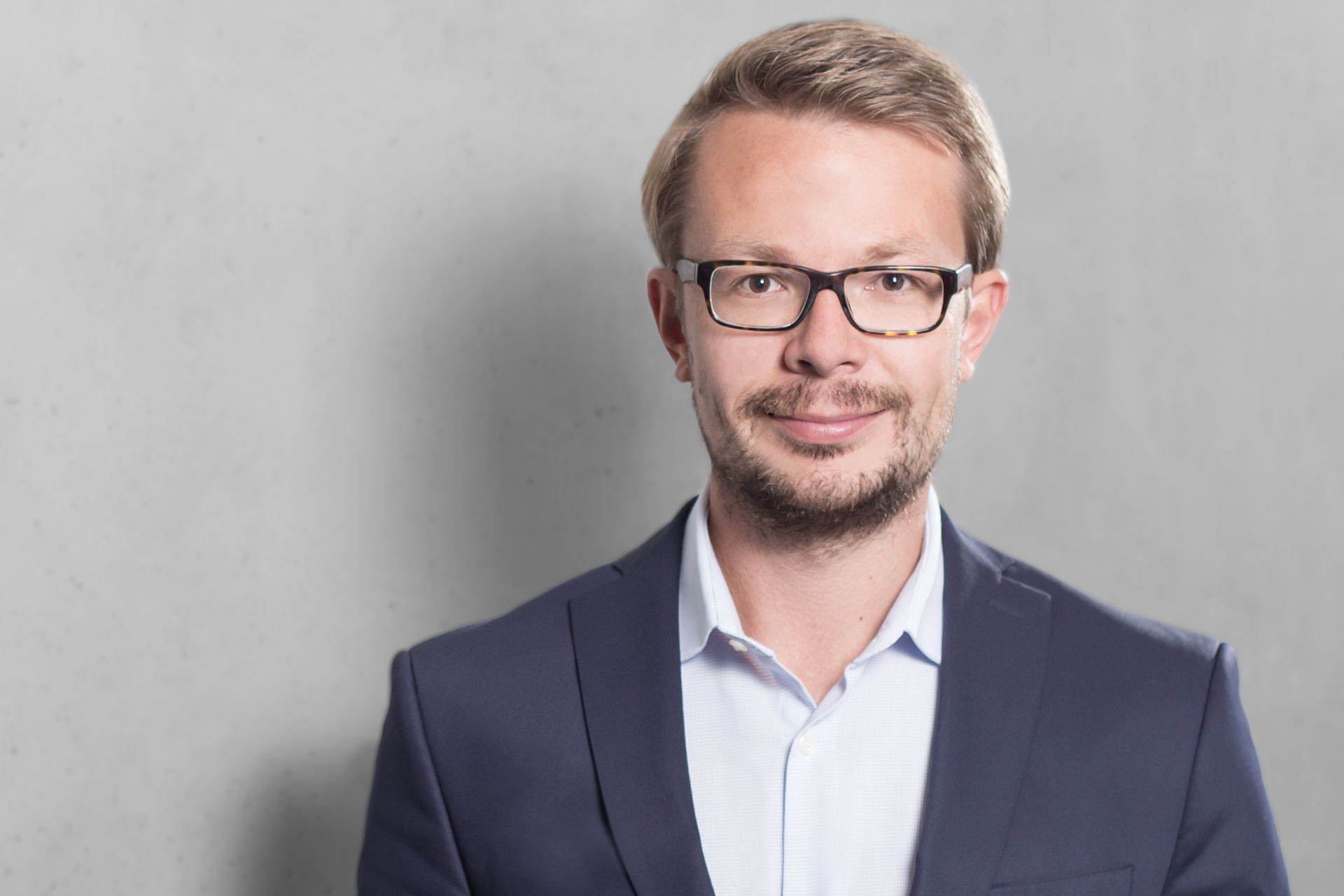 Philipp Kruse
Unit Director