Do the constantly changing demands made on your product data departments present a challenge that you are finding difficult to deal with? Would you like to restructure complex and error-prone data processes? Our experienced team can develop individually tailored solutions which will make your product data fit for the world of connected commerce.
For 25 years now, we have been very successfully helping our customers to organise their product data effectively and showcase it properly for each digital touchpoint. This ensures a high rate of conversion and increased sales revenues. Make use of our knowledge on the right systems, the best possible process and excellent product data to bring you long-term success.
We aim to optimise both the production and the management of your product data. To achieve this, we analyse your data processes between manufacturers, traders and providers of platforms. In addition to this, through the intelligent use of tools, we develop individual solutions for onboarding, as well as creating and optimising product data.
Data Consulting
From the evaluation of your data through to an individual strategy for product data preparation – we offer you comprehensive advice on all issues related to your product data. Together with you, we continuously analyse and optimise your processes, thereby increasing the efficiency of your content production.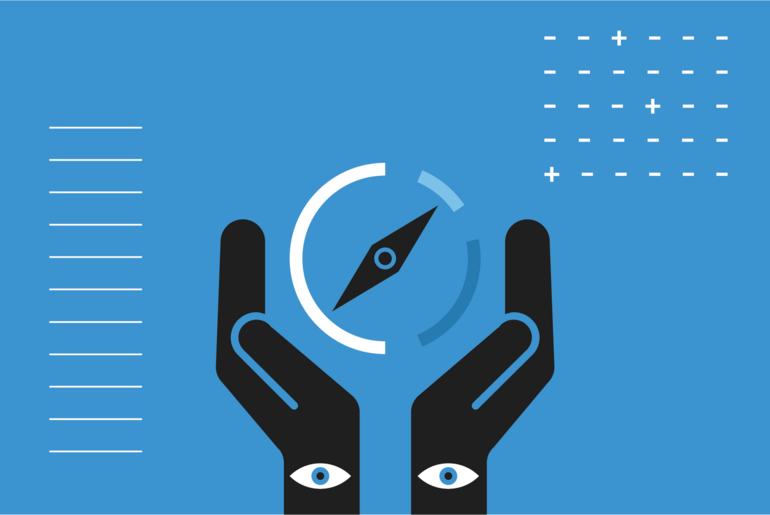 Data Management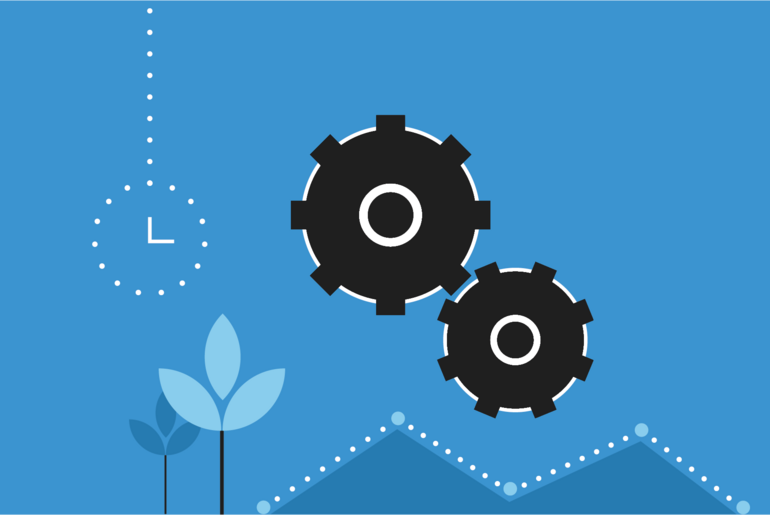 We keep your product data up-to-date and take care of ongoing structuring and updates. We also find smart solutions for the constantly increasing demands which your data is subject to, whatever the system environment. Our goal is to individualise and optimise your product data for each touchpoint in order to generate added value which is critical to purchasing decisions.
Content Automation
In today's competition for attention, it is more important than ever to have an efficient system for the creation of high-quality written text for your content. We use an established process to ensure the best possible written text and product descriptions. This involves the analysis of your content and automation of text creation, with the help of our highly advanced software solutions.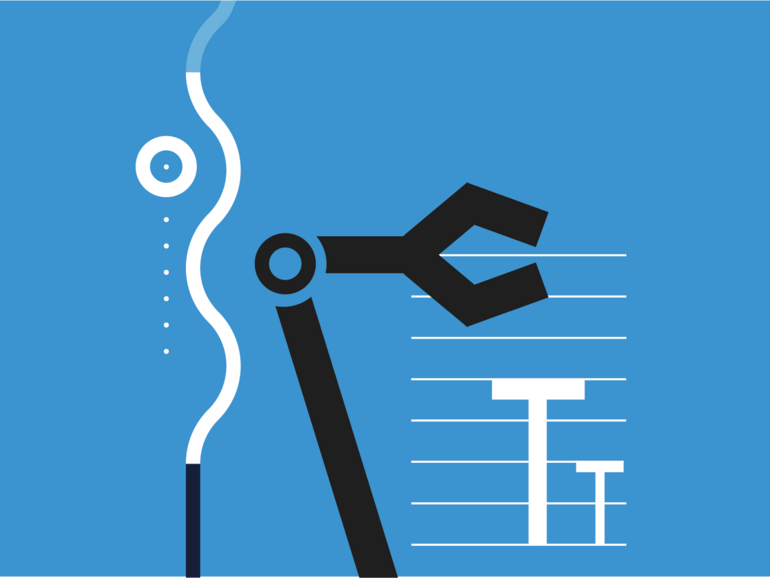 PIM Expertise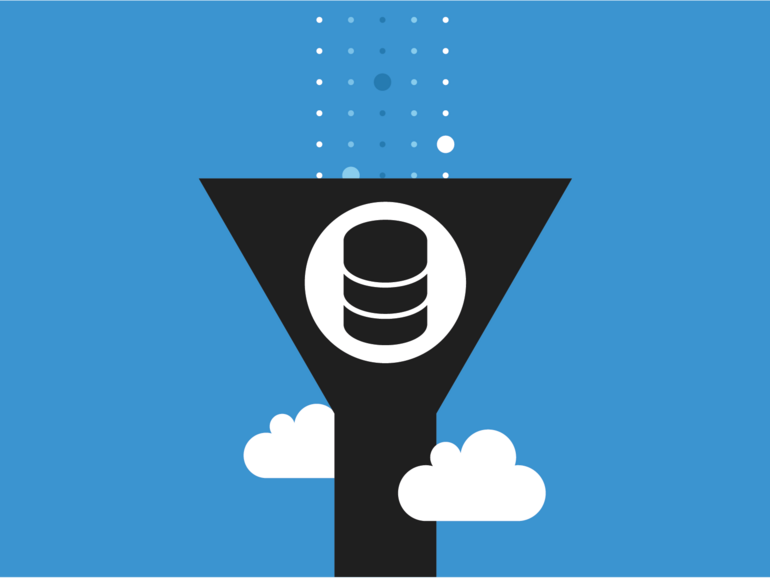 Whether we are dealing with selection, implementation or onboarding – you will benefit from the expertise in the use of PIM systems that we have built up over many years to help you address any questions or challenges that may arise. We enable the correct aggregation of your data and ensure that it is showcased in the best possible way at all touchpoints. We help you to close any gaps in your digitalisation process.